Special Offers
We have deliberately prepared these offers for ease of access and maximum value to you.
Enjoy offers from tons of merchants at amazing rates
Cement Distributorship Finance (CDF)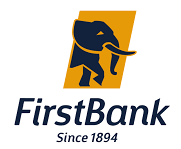 FirstBank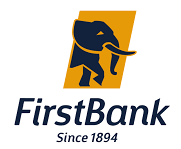 FirstBank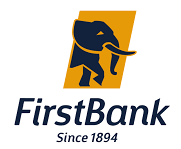 FirstBank
How to Build a Successful Business Model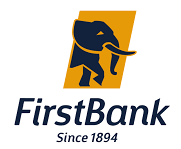 FirstBank
FMCG Distributorship Finance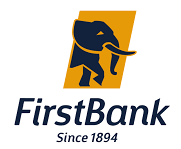 FirstBank
Managing Your School Through the Pandemic: Engagement and Retention Strategies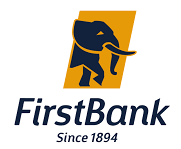 FirstBank
Better Controls, Better Margins: Using the Right Technology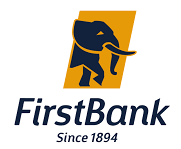 FirstBank
CAMA 2020: Impact on my business as an SME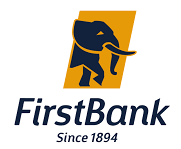 FirstBank
The ABCs of Accessing Finance for Your Business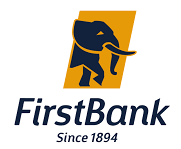 FirstBank
First Pension Custodian Micro Pension Plan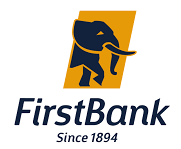 FirstBank
FirstBank

Business Diagnostic
This diagnostic survey will take ~15 minutes. For each question, please read carefully and select the response that is most representative of your business. At the end of the survey, you will get a customized report for your business
Each week we sort through hundreds of top performing merchants and bring the best offerings to you. Here are the week's best deals on loans, infrastructure, workspaces, software and so much more!
SMEConnect Blog

Read insightful articles and watch enlightening videos to grow you and your business
Events and Programmes

Be the first to know, register and attend First Bank events. A personalised experience curated just for you
Watch. Learn. Grow.
Webinars that deliver maximum impact.
Access a world of knowledge by viewing
webinars put together by industry leaders across all disciplines