Special Offers
We have deliberately prepared these offers for ease of access and maximum value to you.
Enjoy offers from tons of merchants at amazing rates
12% Discount
Better teamwork, better tools so you can work from anywhere. Communicate though threaded and persist...

Microsoft
50% Discount
Monthly tax handling - max of 10 employees

Accounting Hub
Developing a budget to keep your business afloat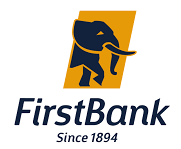 FirstBank
60% Discount
Enjoy legal Coverage of - 10 Standard Agreements, 6 Legal Documents Review, 12 Consultation Sessions with a lawyer, 6 Legal Letters/Emails at N10,000.00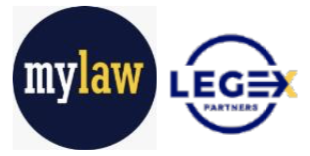 MyLaw.ng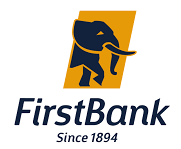 FirstBank
First Current Business Account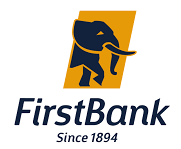 FirstBank
29% Discount

Accounting Hub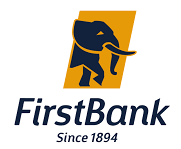 FirstBank
Enabling Productive Connections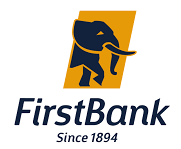 FirstBank
Attract new customers with your free Business Profile on Google.

Google
17% Discount
Enjoy a bouquet of-Company Incorporation, TIN Registration, Trademark Registration, Stamp and Seal, BShareholders Agreement at N150,000.00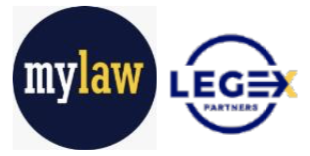 MyLaw.ng
FirstBank

Business Diagnostic
This diagnostic survey will take ~15 minutes. For each question, please read carefully and select the response that is most representative of your business. At the end of the survey, you will get a customized report for your business
Each week we sort through hundreds of top performing merchants and bring the best offerings to you. Here are the week's best deals on loans, infrastructure, workspaces, software and so much more!
SMEConnect Blog

Read insightful articles and watch enlightening videos to grow you and your business
Events and Programmes

Be the first to know, register and attend First Bank events. A personalised experience curated just for you
Watch. Learn. Grow.
Webinars that deliver maximum impact.
Access a world of knowledge by viewing
webinars put together by industry leaders across all disciplines